MASSIVELY PRODUCTIVE DAY
1st I redid the wheel for a 3rd time. I'm quite satisfied with the result this time.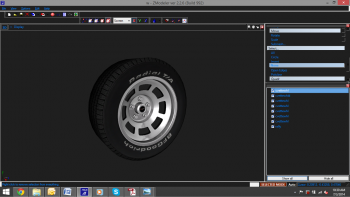 2nd. I redid the sidemarkers to make them flush with the bumper as they should be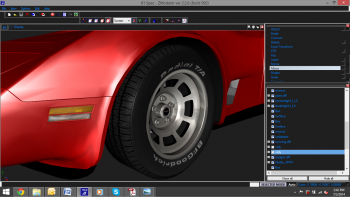 3rd. I redid the rear bumper. Quite satisfied too. 3rd attempt at rear bumper.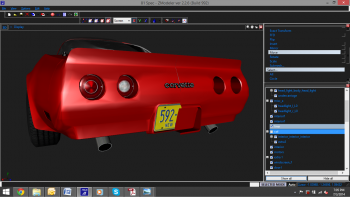 4th. Fixed warped rear side markers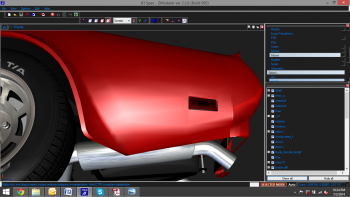 5th. I fixed the front fender vent and made the grille insert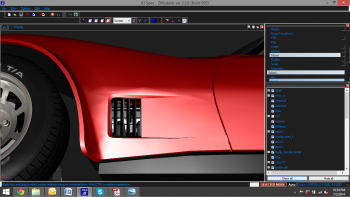 6th. Fixed taillights. Made a trim ring earlier. Realized they dont have trim rings.
Also fixed the shape.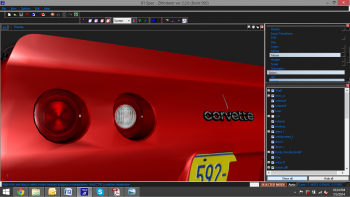 7th. I started on making the 1979+ seats.